Big Buck Bunny 3D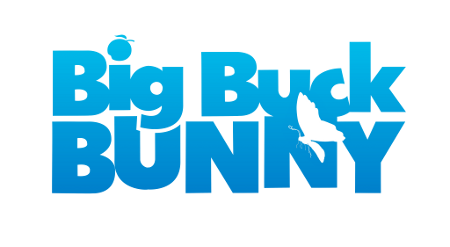 3D Stereo

Suitable for 3D stereoscopic viewing on hardware that supports it. Immerse yourself in the scenery.

4K Resolution

Ultra high definition Quad-Full-HD (3840x2160 pixels) for high-end television sets, film transfer and monitors. Extremely crisp viewing.

HDRI

Super fine 16 bit colour raw imagery for high dynamic range viewing. Vivid details and superb contrast.

60 fps

Displays optimally at either 60 or 30 frames per second. A perfectly smooth viewing experience.